Great stories have a personality. Consider telling a great story that provides personality. Writing a story with personality for potential clients will assist with making a relationship connection. This shows up in small quirks like word choices or phrases. Write from your point of view, not from someone else's experience.
Great stories are for everyone even when only written for just one person. If you try to write with a wide, general audience in mind, your story will sound fake and lack emotion. No one will be interested. Write for one person. If it's genuine for the one, it's genuine for the rest.
get in touch

Let's work together
0800 301 301
Send us an enquiry and we can provide a no obligation free quote. Or call us on our free phone number 0800 301 301 to be connected to one of our knowledgeable staff at your nearest branch within New Zealand.


Free Phone: (All Areas)
0800 301 301


Postal Address:
PO Box 83 148, Edmonton, Auckland, New Zealand
Head Office
:
40-42, The Concourse, Henderson, Auckland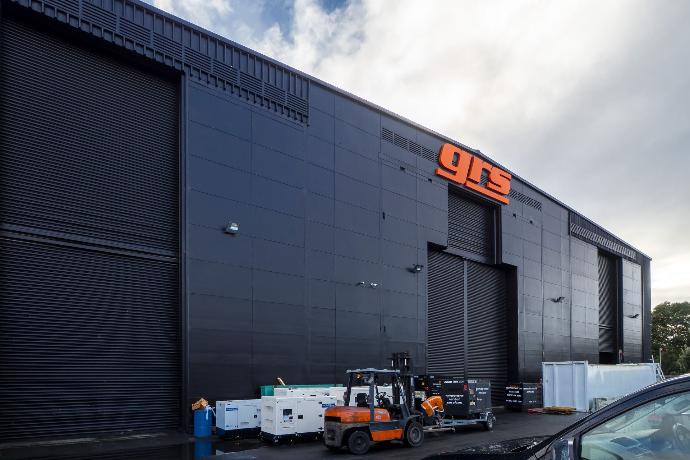 Auckland
40-42, The Concourse, Henderson, Auckland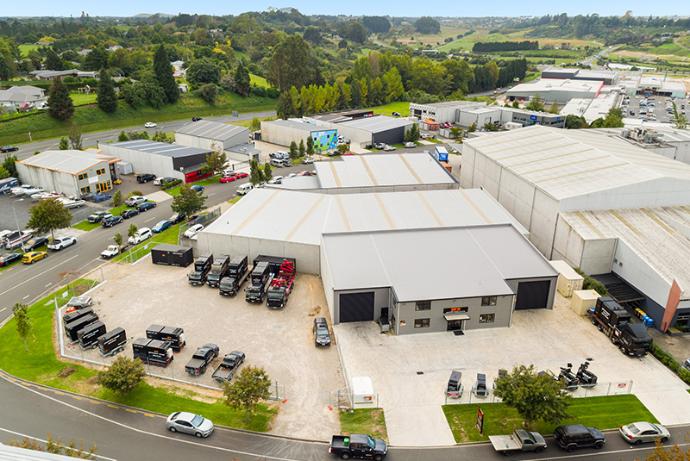 Tauranga
7 Porutu Place, Tauriko, Tauranga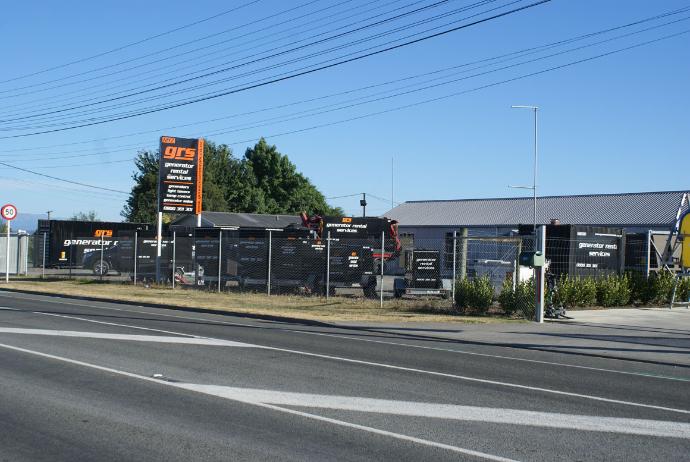 Hastings
1217 Omahu Rd, Hastings 4175