Power Generation Rental Equipment Range
Get the power equipment you need now. Partner with Generator Rental Services to get you through planned plant maintenance, shut-downs, emergency breakdowns or even seasonal demand peaks. With equipment capable of generating up to 11,000V, GRS caters to all industries and sectors allowing you to reduce downtime, increase productivity and re-assign CAPEX.
Follow the links below to learn more about our range.
200 - 350kVA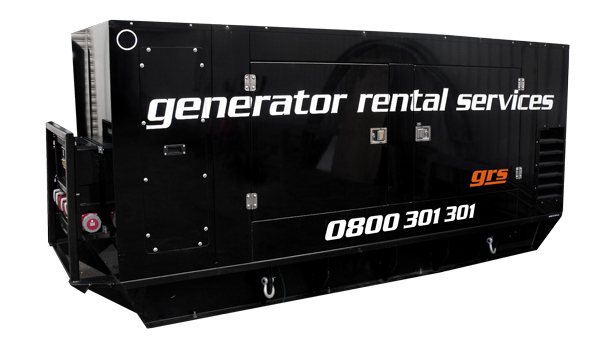 200kVA Generator
View Specifications >
250kVA Generator
View Specifications >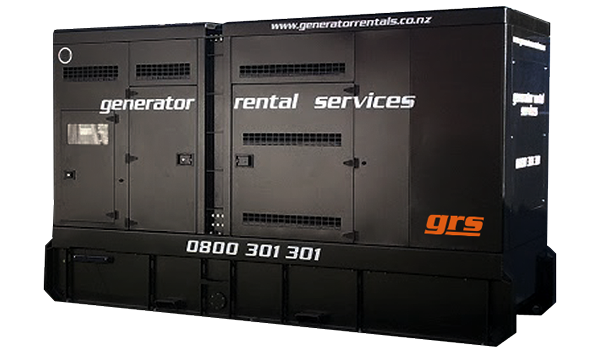 350kVA Generator
View Specifications >
80 - 150kVA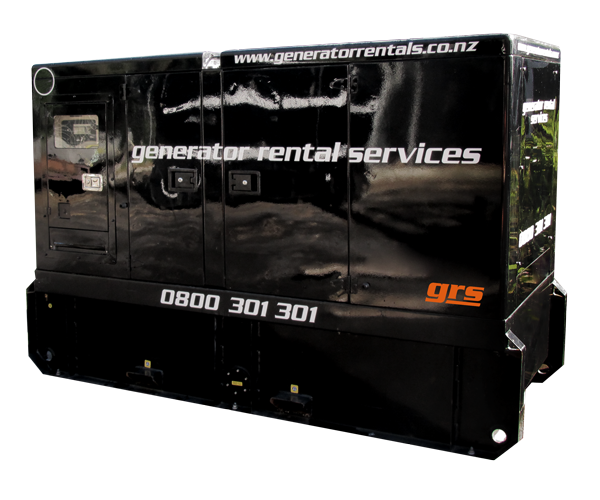 80kVA Generator
View Specifications >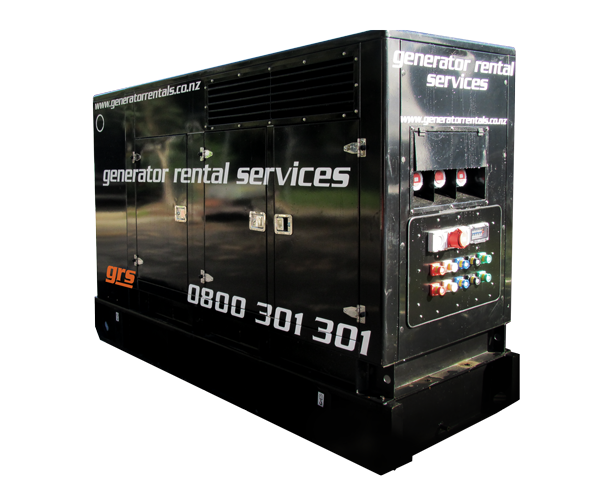 100kVA Generator
View Specifications >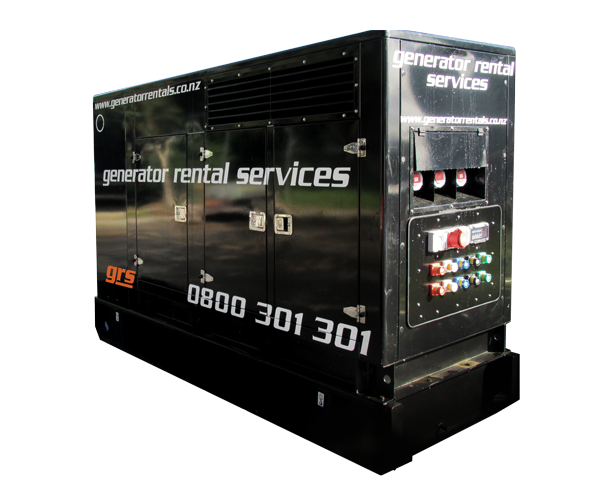 150kVA Generator
View Specifications >