Other News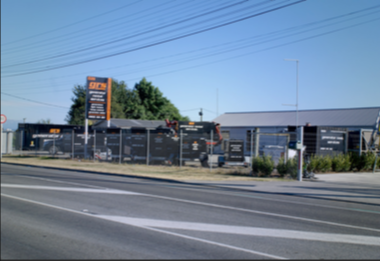 GRS branches out
GRS is proud to announce the opening of our new depot at 1217 Omahu Rd in Hastings.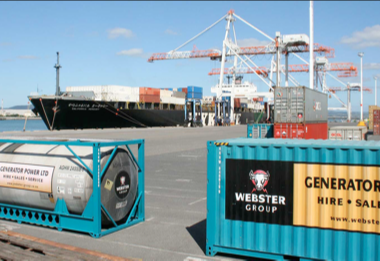 Webster Group now a GRS company
Generator Rental Services is proud to announce the purchase of Webster Group.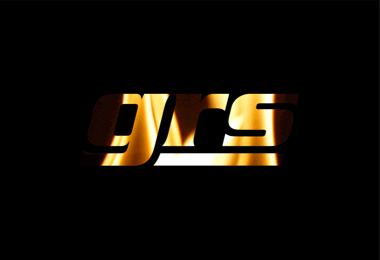 Temporary heating solutions
Are you requiring short term heating assistance this winter?
get in touch

Let's work together
We would love to help you with your project.